---
---
"Alliance is so accommodating. They know each family is unique. They try to take care of more than just the client. They take care of the family"Cherri Nielsen, Parent
---
ADULT FAMILY HOMES
Our medically Intensive Adult Family Homes provide a comfortable and peaceful residential setting for four to six adults each. Our homes are specialized to care for adults who are ventilator-dependent, or require respiratory support and have medically complex needs.
Our skilled nursing staff is dedicated to the comfort, well-being, and individual needs of each resident. Comprehensive, detailed care plans are created by a physician and involve both the family and health care team.
---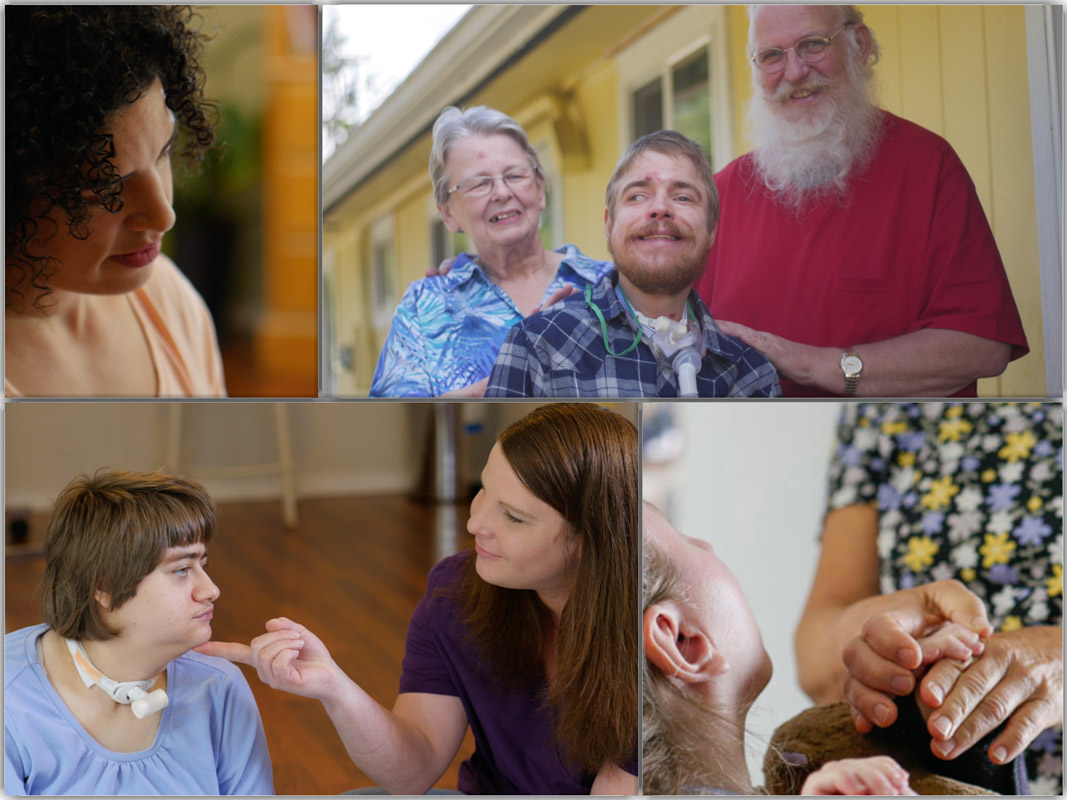 ---
DOMESTIC CHARM
Each resident has a private bedroom with the opportunity to experience
the camaraderie of a home environment.
SPECIALIZED
Residents enjoy the benefits of dedicated, ventilator trained nurses who
provide personal attention and professional care, 24 hours a day.
RESPECTFUL
Alliance Nursing is dedicated to providing residents with a dignified
care in an environment where each individual is valued and respected.
COMMITTED TO PROVIDING OUTSTANDING CARE
Alliance Nursing Adult Family Homes each provide
the following services:
Awake night shift
Care for Ventilator/Tracheotomy Patients
Insulin/Injection Capability
Two Person Assists and/or Hoyer Lift
Foley Catheter
Ostomy Care
Care for clients with a Peg Tube
Rehabilitation
Care for Traumatic Brain Injured
Care for clients after a Stroke
Care for clients on Oxygen
Care for clients with MS or Parkinson's disease
Activities program that takes into consideration the residents needs, interests and capabilities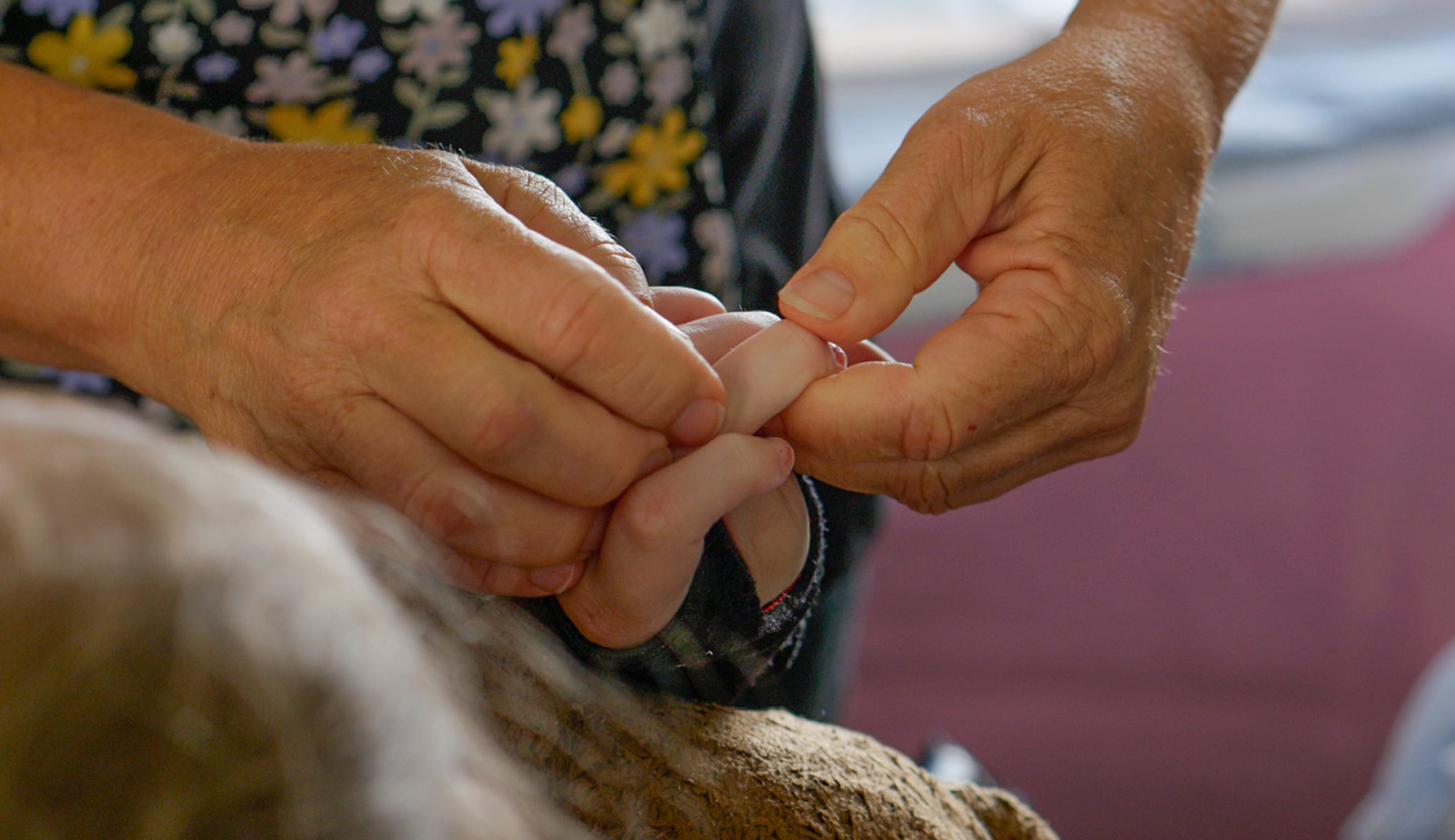 ---
"The nurses are there to help you, to help give you time to have a life."Kim Gunter, Parent